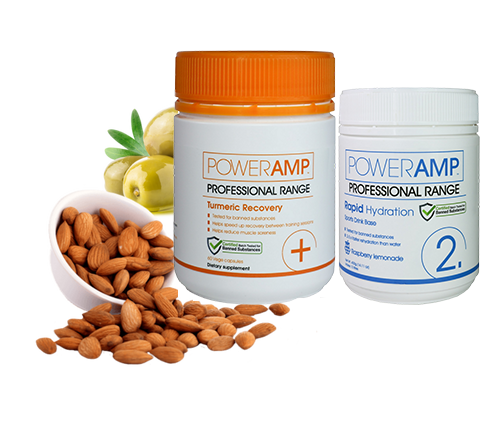 Product Benefits
Our sports supplements will allow you to train harder for longer without excessively wearing out your body.
With the right nutrition, your body will improve your chemical composition, enhance your focus & delay the onset of fatigue.
On top of that, you'll have a stronger immune system & reduced risk of injury.